Wilson Miao
Your Liberal Candidate For
Richmond Centre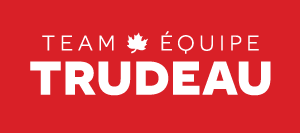 Commit to Vote
Add your name now to show your support for Wilson Miao in Richmond Centre.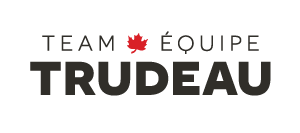 A champion for a better future in

Richmond Centre
Wilson Miao is your federal Liberal candidate for Richmond Centre. Wilson is a volunteer and member of the local business community with strong Richmond roots. From Ferris Elementary to Richmond Secondary, Wilson has grown up in Richmond Centre since immigrating here with his parents from Hong Kong as a child. Today, he lives in Richmond, and is proud to call Richmond his home.
Wilson will be a tireless advocate and voice for Richmond's many communities in Ottawa. As a first-generation Canadian, Wilson understands the limitless possibilities Canada represents for its newcomers. As your Member of Parliament, he will uphold the quintessentially Canadian values of diversity and inclusion. Indeed, he has a long history of doing so as he has previously organized cultural and economic bridge-building events across a diverse group of local leaders, businesses, and government representatives in Richmond.
Wilson is also an experienced local business person who understands the need to support the small and medium businesses that create good jobs and growth for Canada's middle class. After earning a business degree from Simon Fraser University, Wilson worked in corporate marketing and real estate development. Later, he became a consultant for real estate development and senior living projects. Now, as a Communications and Marketing Director for a local media outlet, he amplifies the stories of local community members, leaders, and businesses.
In his personal time, Wilson spends time with his family and friends (swimming, and cooking).
With your support, Wilson will work with Justin Trudeau and the Liberal team to take the bold and decisive action Richmond Centre needs on housing, healthcare, and climate change.
Donate to Wilson's Campaign